NANGOMA HCIII building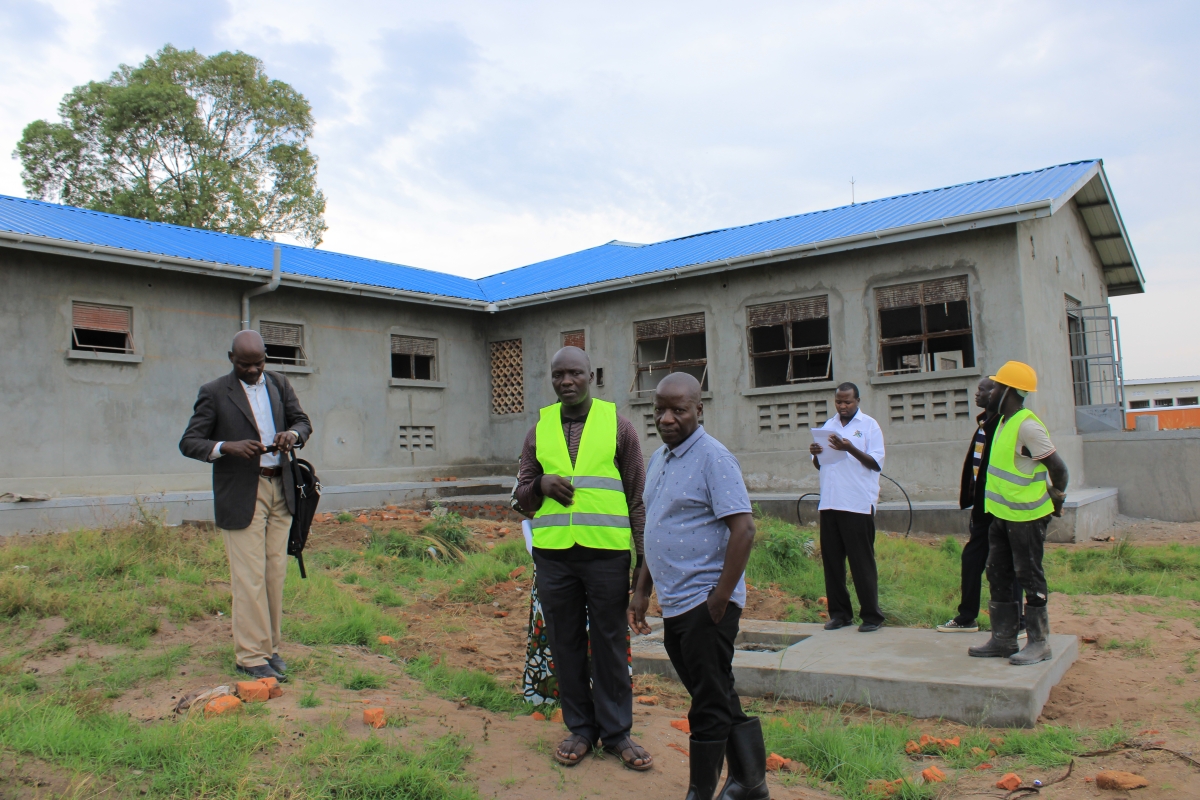 The district embarked on upgrading Nangoma HCII to a HCIII in Nangoma Sub County using funds from the U-Gift program in the financial year 2022/2023. The building is under final stages and it will soon be unveiled for residents to access its services.
The District Health Officer and other officials from the health and Works department have endevored to supervise the on-going works to ensure thorough works upon completion.